Welcome to

The Awesome

Factory

blog.
Helping families bond through unforgettable adventures.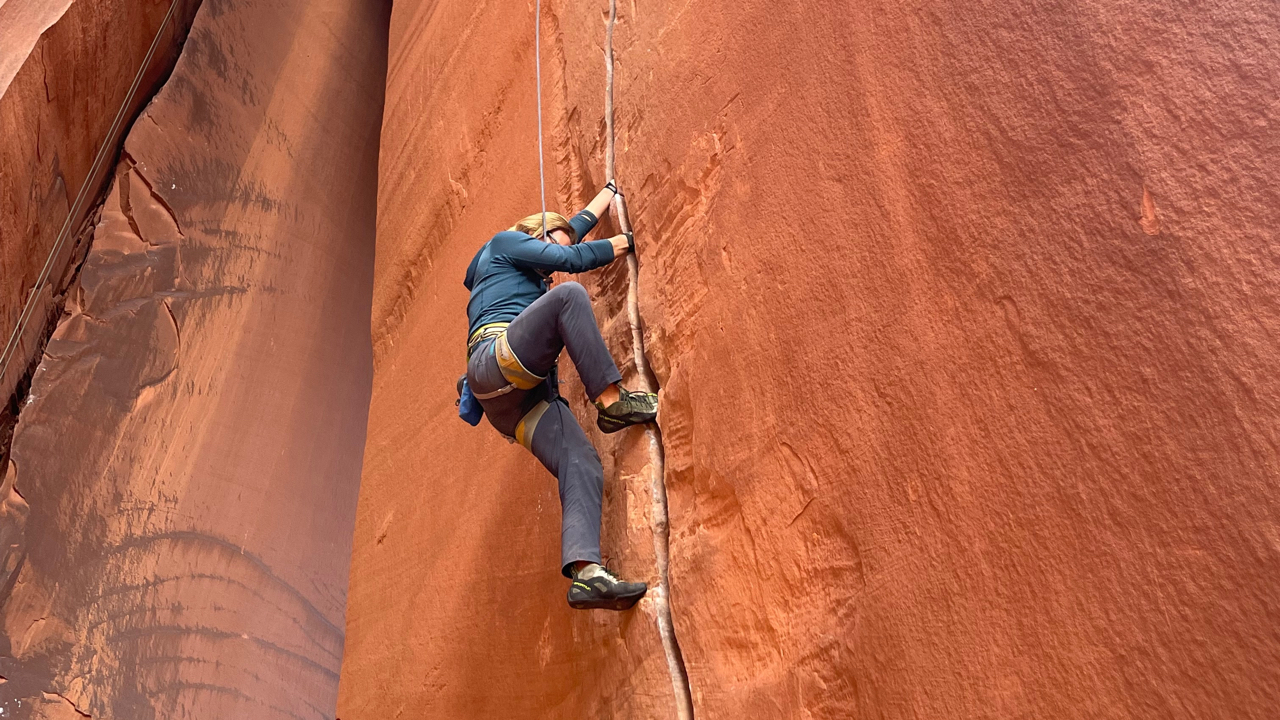 The 3 Rules for Scouting it Out - Adventures in Indian Creek
May 09, 2023
People come from around the world to climb in Indian Creek. Most people just drive through it on their way to Canyonlands National Park. But it features world class crack climbing for rock climbers.
Like many big things I want to do, it takes me a while to pull the trigger. Indian Creek is in the remote southeast corner of Utah. It's not on the way to anything else. So it'd taken me a while to get there.
When I put off doing something I care about, a scouting trip is the best way to break the ice. Scouting trips are a key part of...
Continue Reading...