Welcome to

The Awesome

Factory

blog.
Helping families bond through unforgettable adventures.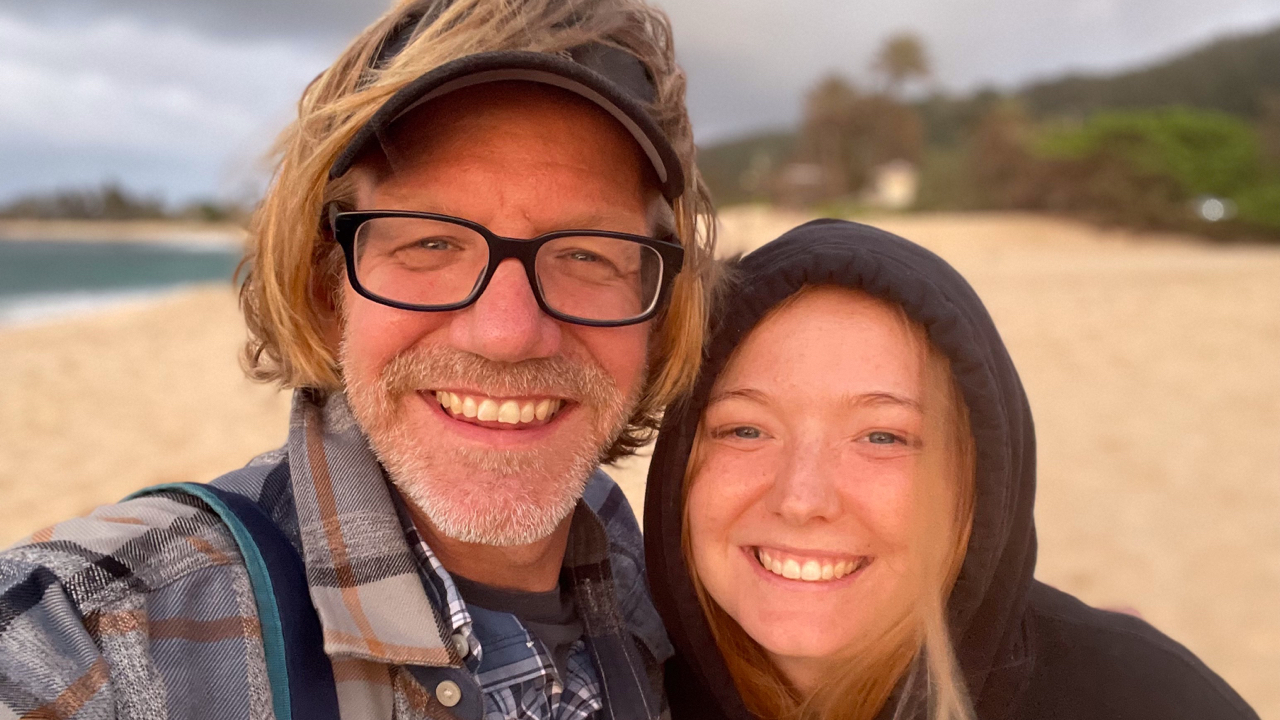 Being a Seer: Why We All Need to Be Seen
Feb 16, 2023
She's been on island for 2 years going to school. Despite house sitting there twice neither Emily nor I have been on-island since Alison started school.
I'm still processing my recent 10 days in Hawaii.
I went to speak to the BYU-Hawaii Entrepreneurship program.
I stayed to visit our daughter, Alison.
ARRIVING IN OAHU
Alison kindly picked me up from the airport. I was starving from the long flight so we headed straight to Costco for hot dogs and then grocery shopping. After Alison's car with stocked with my luggage...
Continue Reading...